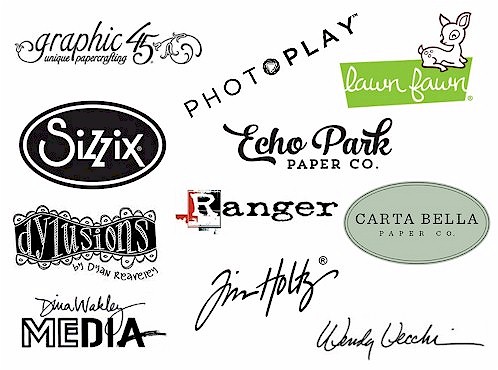 ABOUT PAPER DELIGHT BOUTIQUE


At Paper Delight Boutique, we proudly strive to provide you with the highest quality papercrafting supplies, the best customer service, the quickest turnaround time, and the most protective packaging to ship your order. All at a great price -- giving you the best possible value in the industry.

You can rest assured knowing that Paper Delight Boutique has been providing crafters and scrapbookers from all over the United States with the best papercrafting & scrapbooking supplies for almost 20 years. Our pride and experience shows. If you are new to Paper Delight Boutique, WELCOME!. Give us a try, you'll see the difference. If you are one of our many repeat customers, then you've seen the difference and we welcome you back. Thank you for entrusting Paper Delight Boutique with your papercrafting and scrapbooking needs.